FESTIVAL JAZZONTHEROAD presenta 30/70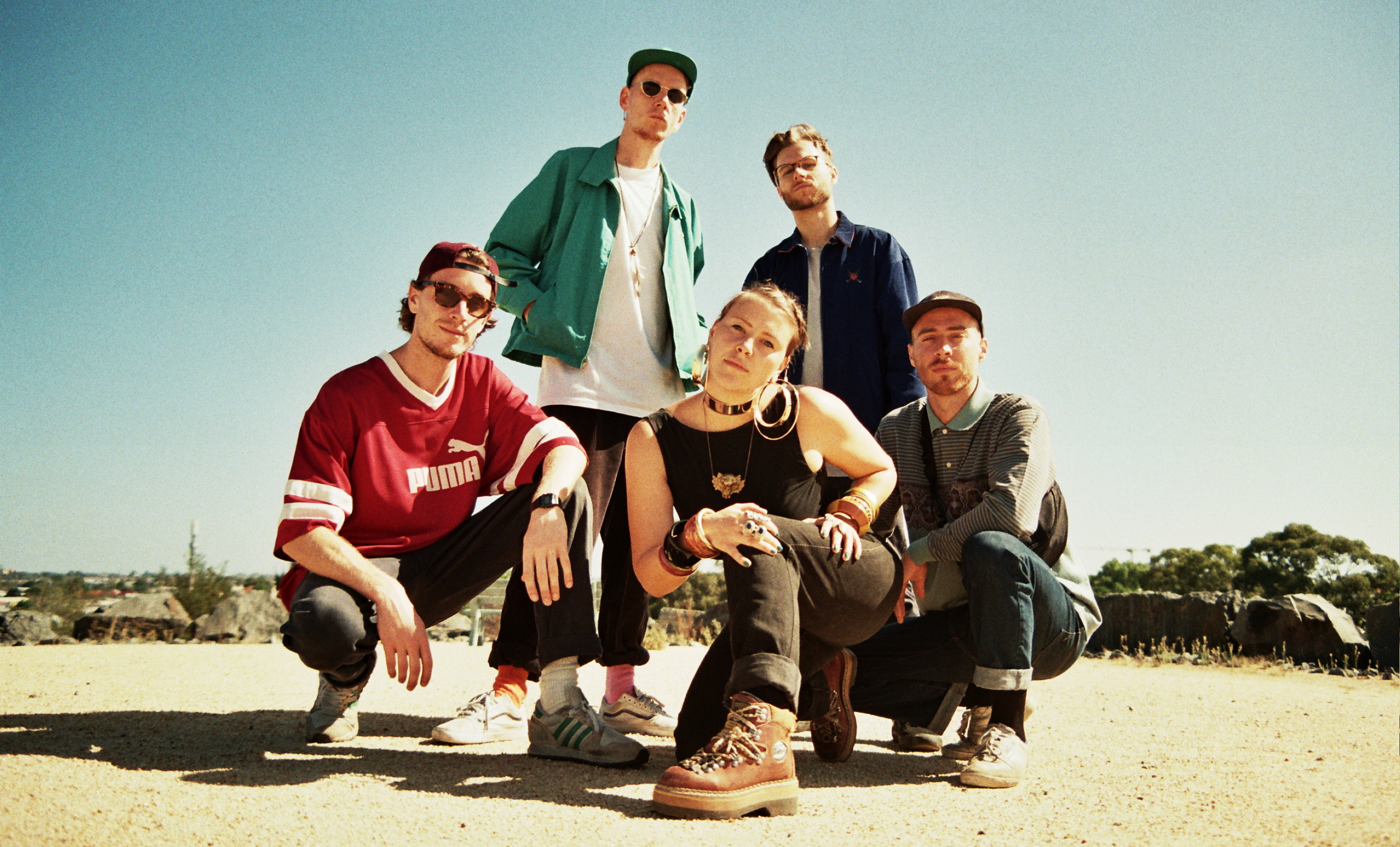 venerdì 28 giugno 2019 - ore 21,30
GUSSAGO (BS) - PIAZZA SAN LORENZO
In caso di pioggia (If it rains) Sala Civica Togni - Gussago, Via Giancarlo Peracchia, 12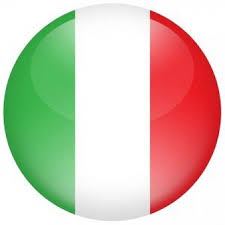 il sipario del Festival quest'anno si aprirà per la prima volta a Gussago nella suggestiva cornice di Piazza San Lorenzo e vedrà esibirsi una delle voci più importanti del panorama Jazz - Nu Soul mondiale, Allysha Joy, che, per l'occasione, si esibirà con l'esplosivo collettivo 30/70.
30/70
ALLYSHA JOY: voce
JOSHUA KELLY: sax
THOMAS MANSFIELD: chitarra/fx/Tastiera
FINN REES: tastiera, piano elettrico
HORATIO LUNA: bass
ZIGGY ZEITGEIST: batteria
30/70 è la nuova splendente realtà che emerge dall'incredibile scena di Melbourne, un collettivo di musicisti che ruota intorno al "nucleo" formato da Allysha Joy, Ziggy Zeitgeist, Horatio Luna, Tom Mansfield e Jarrod Chase Messisi che si sono messi sin da subito in luce in patria attraverso il loro album di debutto 'Cold Raddish Coma', album arrivato finanche a Bradley Zero (boss di Rhythm Section), che li ha voluti poi fortemente arruolare nella sua label. Il suono di 30/70 è un mélange cosmico di dinamiche di boom-bap, armonie neo-soul e riff jazz-funk, il tutto immerso in una profonda tradizione spirituale, che va da Alice Coltrane a Kamasi Washington. Nell'Ottobre 2017 Rhythm Section è riuscita nell'intento ed ha pubblicato "Elevate", il nuovo disco di 30/70, prodotto a stretto contatto con Paul Bender di Hiatus Kaiyote e Jamil Zacharia . Il nuovo lavoro si muove con equilibrio tra delicata poesia e potente aggressività, il tutto fatto con una seducente sensibilità pop. Caratterizzato dal groove ipnotico. 'Elevate', il loro secondo album in studio, è pronto a lanciarli sul palcoscenico internazionale. Sotto la gestione di Wondercore Island (Hiatus Kaiyote, Oscar Key Sung, Daniel Merriweather) e con l'uscita del disco su Rhythm Section di Bradley Zero (Al Dobson Jr, Silent Jay x Jace XL, Henry Wu), 30/70 sono pronti a portare il loro messaggio da Northcote al mondo.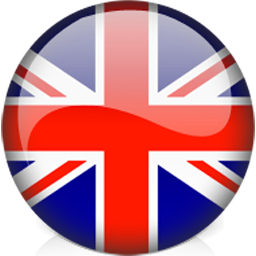 The Festival's opening concert It will take place at Gussago in the evocative location, Piazza San Lorenzo, and will host one of the most interesting voices on the world Jazz-Nu Soul scene, Allysha Joy that will perform with the explosive collective 30/70.
30/70
ALLYSHA JOY: voice
JOSHUA KELLY: sax
THOMAS MANSFIELD: guitar/fx/Keys
FINN REES: keys/F. Rhodes
HORATIO LUNA: bass
ZIGGY ZEITGEIST: drums
Melbourne has a lot to answer for. For anyone admiring the city's music scene from afar it would seem fair to wonder if there might be something in the water.
30/70 are the latest collective to emerge from this buzzing scene.
Lovingly referred to as a community rather than a band, 30/70 is, at its core, a quintet made up of Allysha Joy, Ziggy, Henry, Thhomas & Jarrod that swells up to an 11 piece ensemble as and when the music calls for it.
The sound of 30/70 is a cosmic mélange of boom-bap dynamics, neo-soul harmonies and jazz-funk licks, all steeped in a deep spiritual tradition reaching from Alice Coltrane to Kamasi Washington.
Despite their influences coming from across the pacific, the 30/70 sound is unmistakably Melbourne. The band came of age in the wake of Melbourne's soul scene hitting global success, a local phenomenon which shone a light on the Northside community and paved the way for a new generation of bands to take this sound and make it their own.
Melbourne's relative isolation could in fact be a blessing in disguise. It's resulted in a pressure cooker of talent; a tight-knit, well practiced network of musicians who've put in the hours, paid their dues and are ready to explode into the wider global consciousness. 30/70 are leading the pack with their latest offering.
Working closely with and Paul Bender of Hiatus Kaiyote and Jamil Zacharia to produce the forthcoming record entitled 'Elevate'. The resulting recording is a sublime statement; at once a cry for help and a call to arms, it balances delicate poetry and potent aggression with ease – all of this done with a beguiling pop sensibility.
This collection of songs, their second studio effort after their debut LP, 'Cold Radish Coma', is set to elevate them to the international stage. Under the management of Wondercore Island (Hiatus Kaiyote, Oscar Key Sung, Daniel Merriweather) and with the release dropped October 27 2017 on Bradley Zero's Rhythm Section Intl. (Al Dobson Jr, Silent Jay x Jace XL, Henry Wu), 30/70 are ready to take their message from Northcote to the world.